12627 HOLKEIN DRIVE, HERNDON, VA 20171
We don't know how we missed on the details on this jewel in Herndon??
This is a great house which has turned out to be very good and cosy to live in !!
A big shout out to Sabina & Vaidas on their dedication and commitment for this project!!
We are around the corner to list it
The signs are already there
One thing which has made Safa Homes really humbled is the fact that our prospective buyers call us and inquire if new projects are going to the market because they would prefer our work over others!!
Please note that we can also manage a project for you too whether you use your own contractor or ours.
Please contact us for all and any information.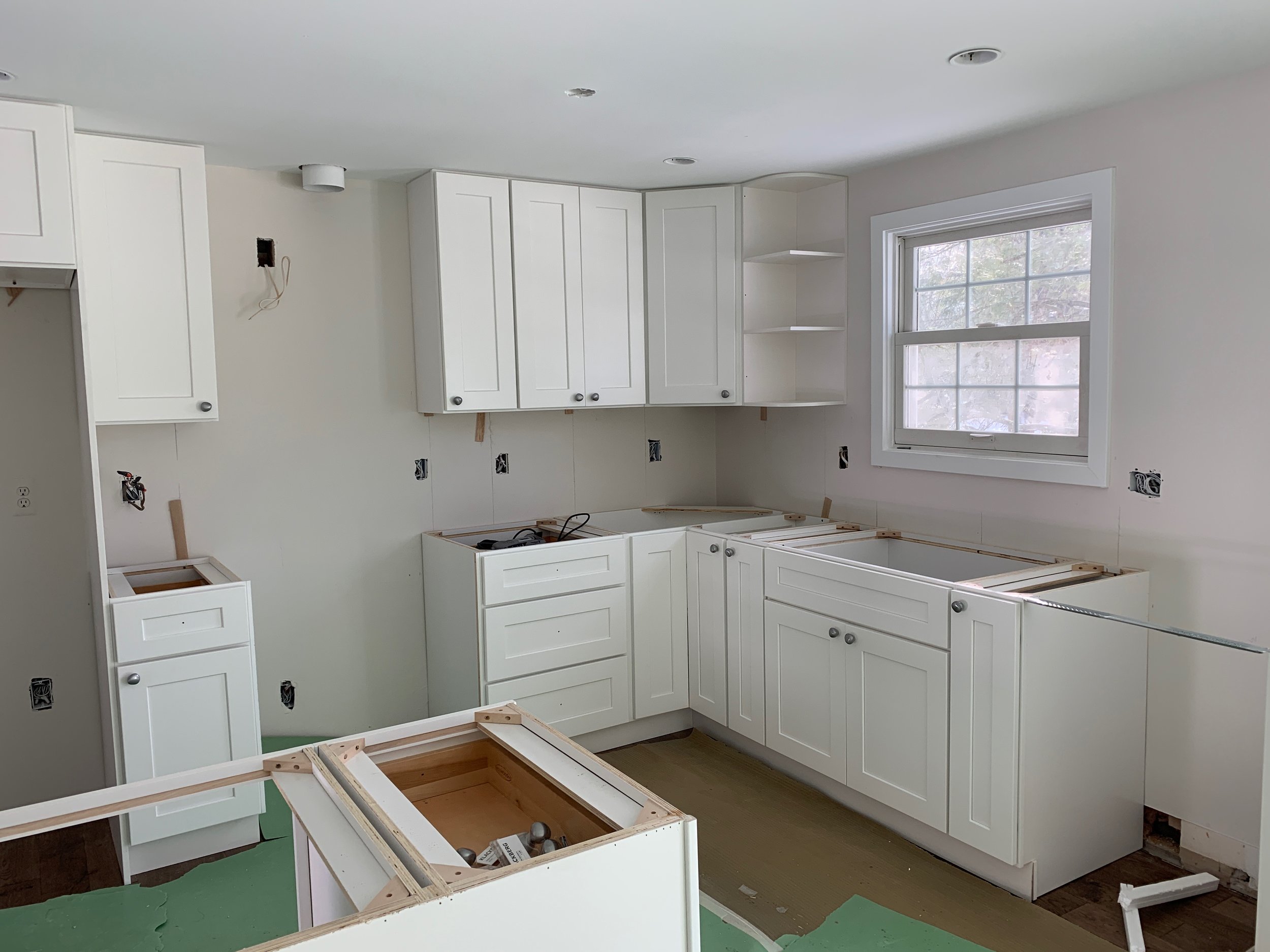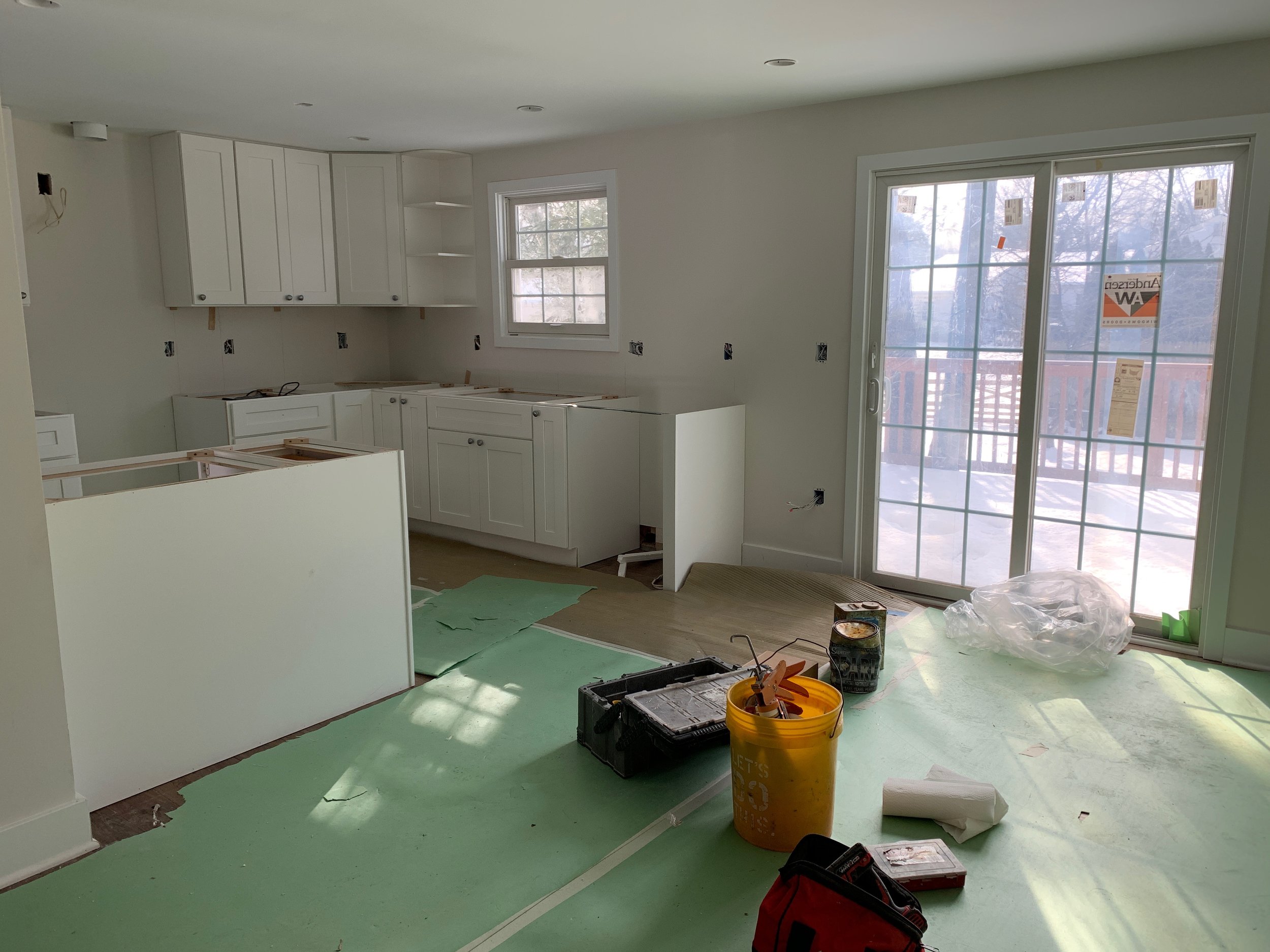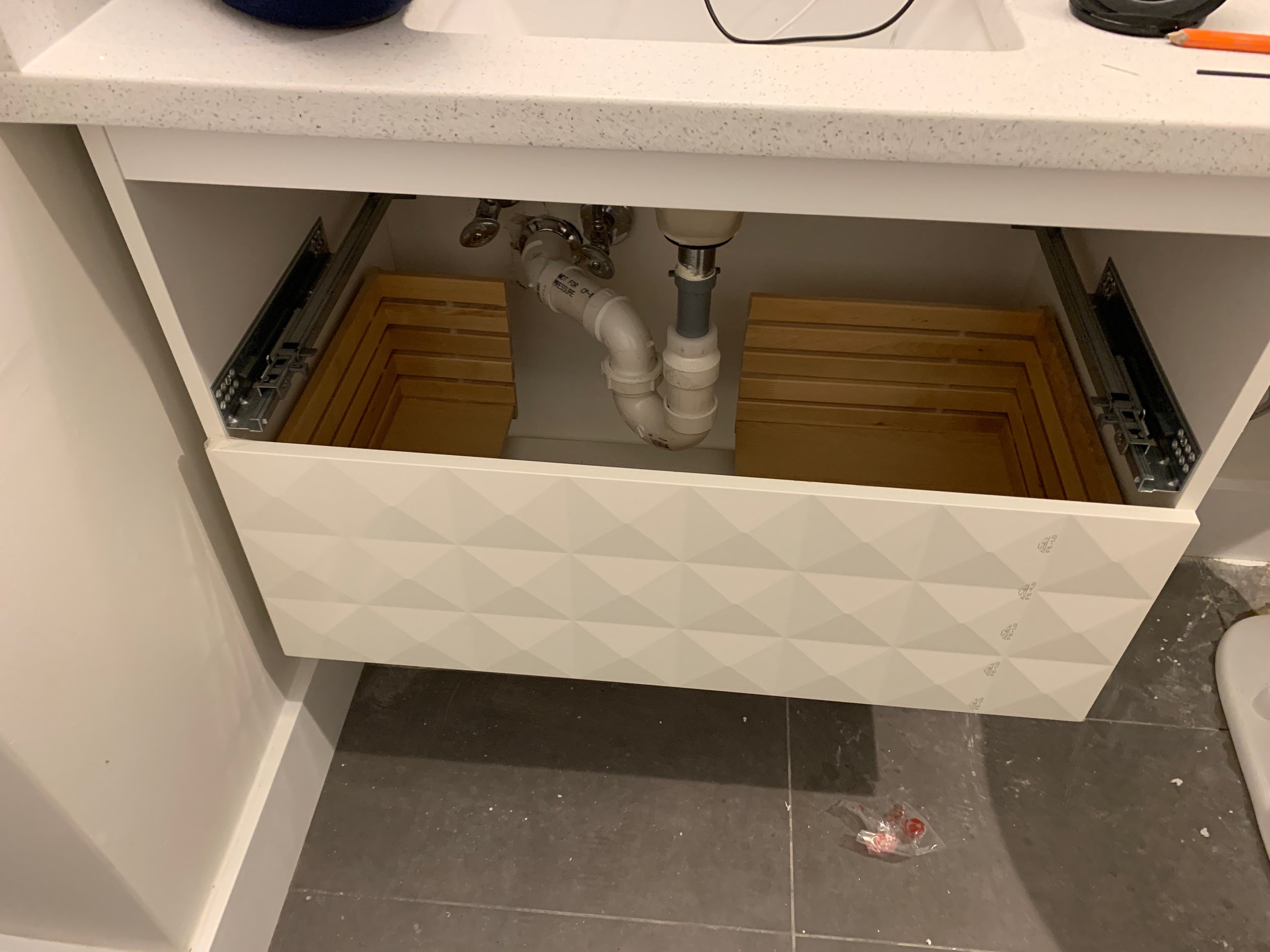 We are so exited to share with you that this beautiful house is on the market today!
Only within the first day we got 15 plus showings already! Can you imagine?
Do not miss the open 🏠 this Sunday, February 3rd between 1 pm and 4 pm!
Be the first one with the best offer and you will own this fully renovated house!
Come and Enjoy With Us Wine & Cheese this Sunday & Be Ready For The Super Bowl!!!!